Genevieve Wallis Studio
Our team provides a full-service approach to the design process, from conceptualisation, to the design and selection of architectural finishes; furnishing, art and object selection; and finally, procurement and installation.
Each project is responsive to our clients' individual needs. Through knowledge, experience, communication and strong relationships, we strive to make the build and renovation process a smooth and enjoyable experience.
Genevieve Wallis is an interior design and styling studio based in Ballarat, Victoria. Our studio realises personalised and curated residential and hospitality projects, working with our clients to achieve beautifully cohesive and functional spaces reflective of our clients, who they are and how they live.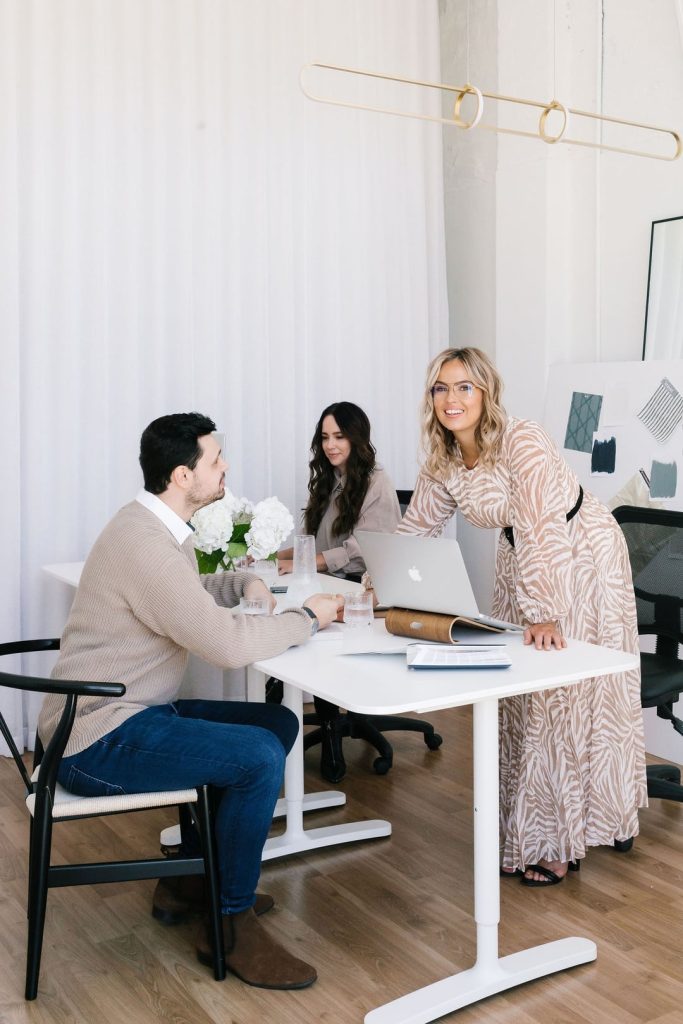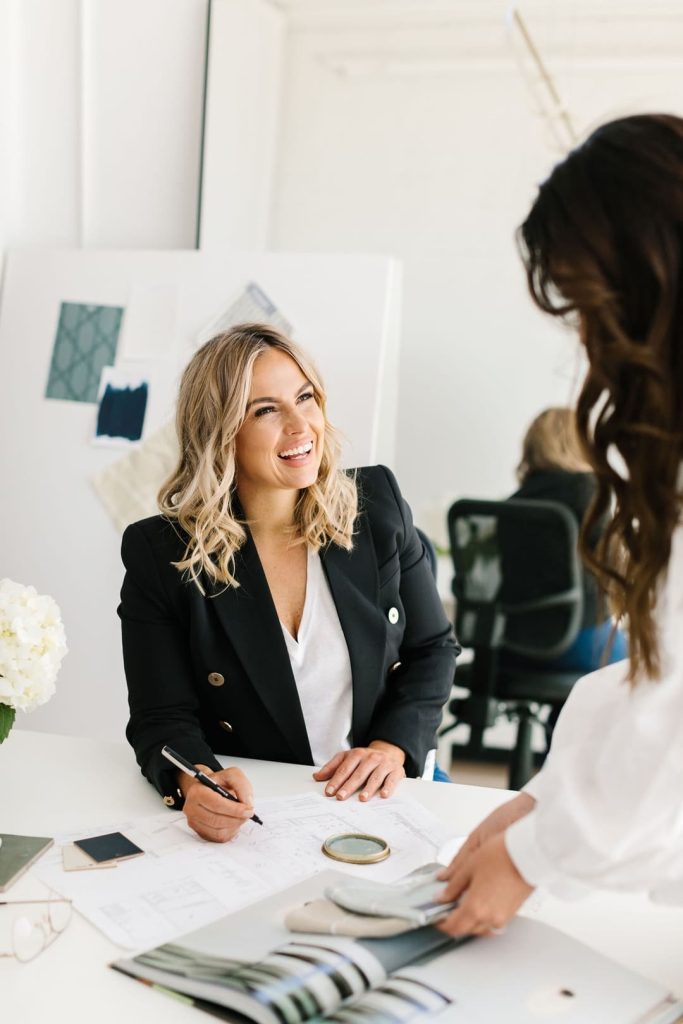 Stemming from a deep love of fashion and textiles, our Director, Genevieve, holds an innate eye for design. Her authenticity and hard-working nature emanate from a deep understanding of the spaces in which we belong and how they affect our personalities and daily lives. More than a decade spent working within fashion and lifestyle media trained Genevieve to quickly and accurately identify a trend, a skill she has carried over to interior design; enabling Genevieve and her team of highly trained creatives to weave visions into timeless, layered and cohesive spaces.
PROCESS
---
1. Briefing, Design and Presentation
The initial briefing meeting provides the foundation for the project to come. Based on the clients' needs and goals, we create a personalised concept detailing the overall direction of your project. We meet with your trades and through detailed client consultation, we ensure all parties are on board the agreed design direction.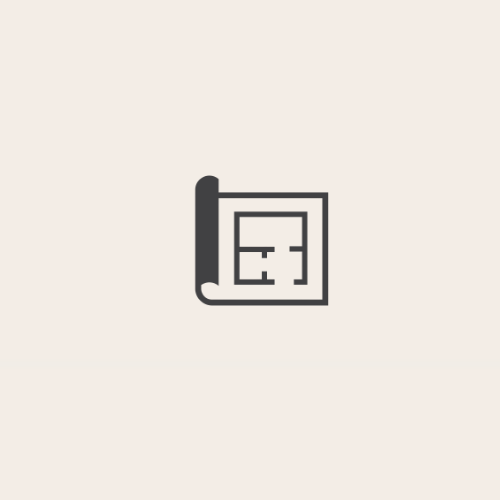 2. Design and Develop
This phase turns our shared vision into the reality of your new space – we select every required finish, fitting, fixtures and furnishing and present to you through a detailed materials board and 3D visualisations.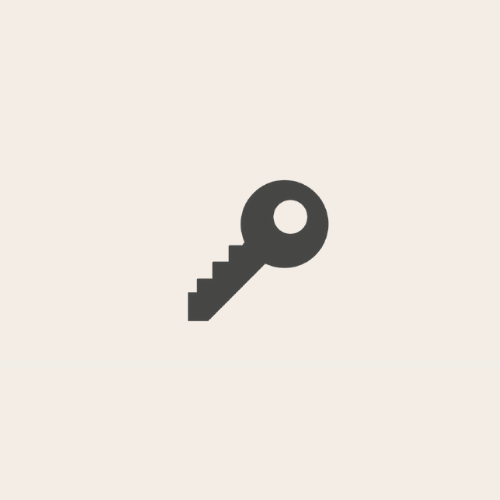 3. Document, Procure and Install
Working closely with your trades and stakeholders, we provide thorough construction documentation to effectively communicate all selections and architectural details. All required materials and furnishings are ordered on behalf of the client. At the conclusion of the build, all furnishings, art and objects are installed to complete your new space.
TESTIMONIALS
---
"Working with Genevieve was the best part of our renovation. Her ability to visualise an empty space and know how to turn it into something magic was an absolute joy to work with. She understood what we were after, but also gave us options and suggestions that we never would have thought of. The colour combinations we used were not conventional, but everyone who comes into our home absolutely loves them, and always asks how we chose the fittings – I wish we could take the credit. Genevieve has style to spare and was always excellent to deal with. Can't recommend her enough."
Rebecca
"We cannot thank Gen enough for her work on our venue. Right from the start Gen took the time to really understand our needs and then went above and beyond to create our dream space. Nothing was ever too hard for Gen. She was always available to answer any of our questions, sharing with us her incredible knowledge and deep understanding of design – she was also extremely patient if we ever changed our minds! Overall, Gen nailed our brief, stuck to budget and delivered something beyond our expectations – and for that we cannot recommend her highly enough."
Teddy Powlett
"Genevieve has literally brought our boutique hotel project to life with a stunning ability to create beautiful rooms with texture, eye catching and original fabric combinations along with a timeless style. She has an abundance of energy and commitment to any task we have asked of her, exercising excellent organisation skills, respect for commercial budgets and an ability to work optimally with builders, artists, suppliers, our employees and hotel guests. What I love most about working with Gen is her ability to help create our dream with such joy and passion. Nothing is ever too hard. No detail is too arduous. She has an incredible work ethic and is simply a delight. This project was huge, 25 individually styled boutique hotel rooms, and she's nailed it!"
Gorgi Coghlan